Lauren Conrad launched a range of vegan eco-friendly makeup last week. The line called Lauren Conrad Beauty features five products in unique, sustainable and recyclable packaging.
Each item is not only cruelty-free, vegan, and ethically sourced, it is also free from parabens, synthetic fragrances, and other harmful ingredients.
Taking to Instagram, the entrepreneur wrote: "I'm very excited to announce Lauren Conrad Beauty!
"This collection has been years in the making, and now I can FINALLY share it with everyone!
"Lauren Conrad Beauty products are clean, environmentally friendly, ethically sourced, cruelty-free, and vegan."
'Clean Beauty range'
Debuting in the range are five products ranging in price from $18 to $26 and include liquid eyeliner, lipstick in four shades, lip gloss (Raspberry, Rose Quartz, and Dawn), a lip and cheek tint combo, and liquid highlighter.
What makes Conrad different from the herd is her 'Commitment to Clean Beauty' by making her products as eco-friendly and sustainable as possible.
"From using recyclable, compostable packaging to choosing partners committed to using less energy and water, Lauren Conrad Beauty is dedicated to creating an eco-friendly experience you can feel good about, start to finish," Lauren Conrad Beauty's official site states.
The TV personality is also excited about being the first to offer a lipstick tube that you can recycle without any disassembling. The single component tube just needs to be rinsed and disposed into the recycling bin.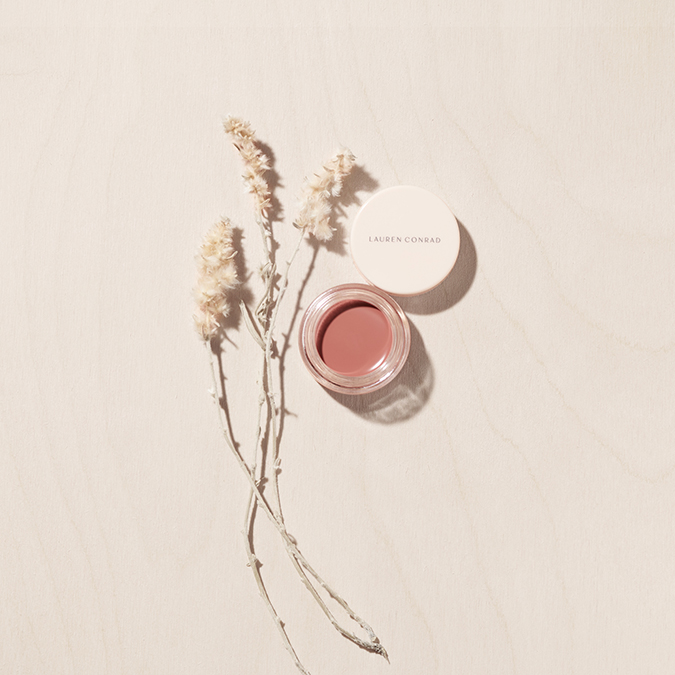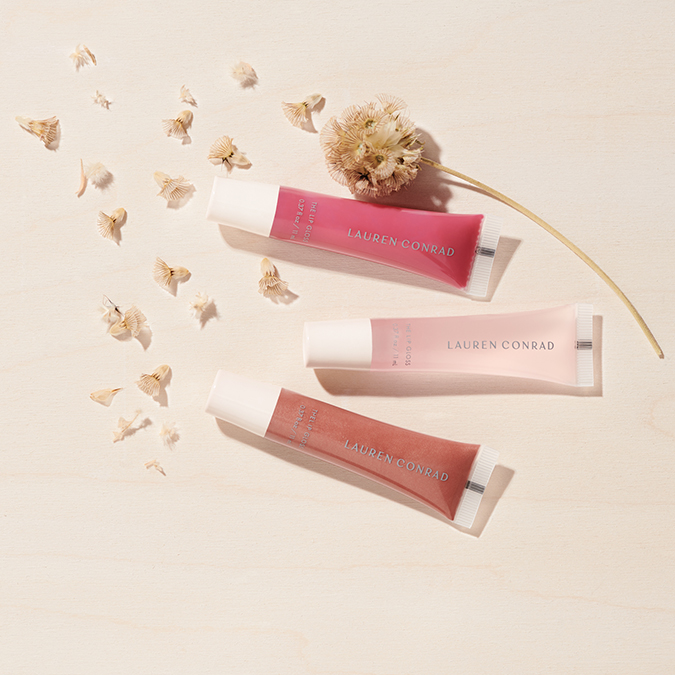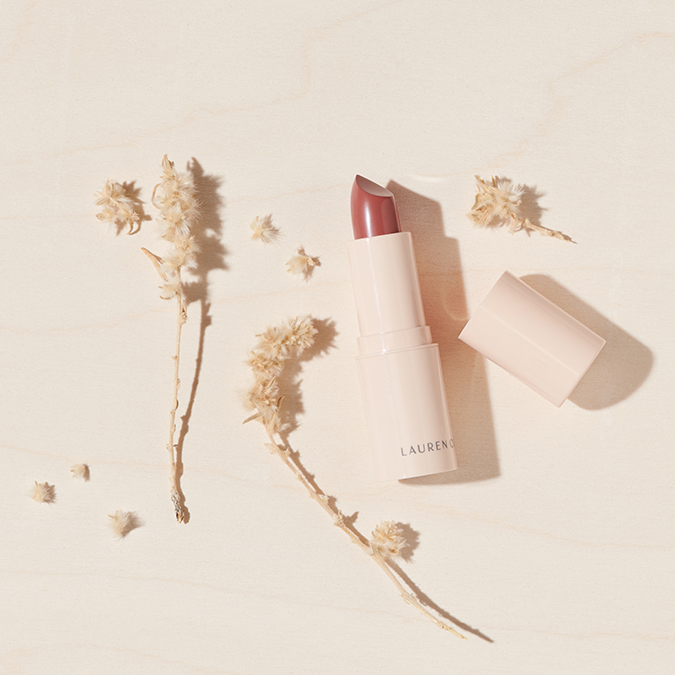 You can see all the products on Lauren Conrad Beauty